Regular price
Sale price
$60.00 USD
Unit price
per
Sale
Sold out
Because of the longstanding value system of division,
fear has permeated the deepest layers of
the psychology of humanity in the year 2022.
As a result, the ability to materialize phenomena
given to the child of the creator has reached its last moment.
To realize the world of love,
where everything is a dream of one person,
we must go back to the time when
everything is still connected,
and people live happily with
the value that everything is themselves.
Takeru, a boy who travels back
in time with a plasma device...
Is the end of the ego a dream, or was it God's plan?
A Spectacular fantasy of love and
inspiration to give to this generation.
Welcome to a full-length animation movie.
A Promised Place -I Wish to see you there- 2 Love Flows With Sorrow from Marth on Vimeo.
人類は、長きにわたる わかたれの価値観のために、2022年 恐れが深層心理に浸透し尽くしてしまい、創造主体の子に与えられた 物質化現象能力がすべて恐れからのものとなってしまう最後の時を迎えていた… 。
すべてが一者の夢という愛の世界に気づくため、まだすべてがひとつに繋がった、すべてがみずからであるといった価値観で幸せに生きる人々の暮らす時代へプラズマ装置によって過去に遡る少年たける…
自我の終焉は夢か、それとも神の計画だったのか…。
今、この時代に贈りたい愛と感動の大スペクタルファンタジー
長編大作アニメーションへようこそ。
Share
View full details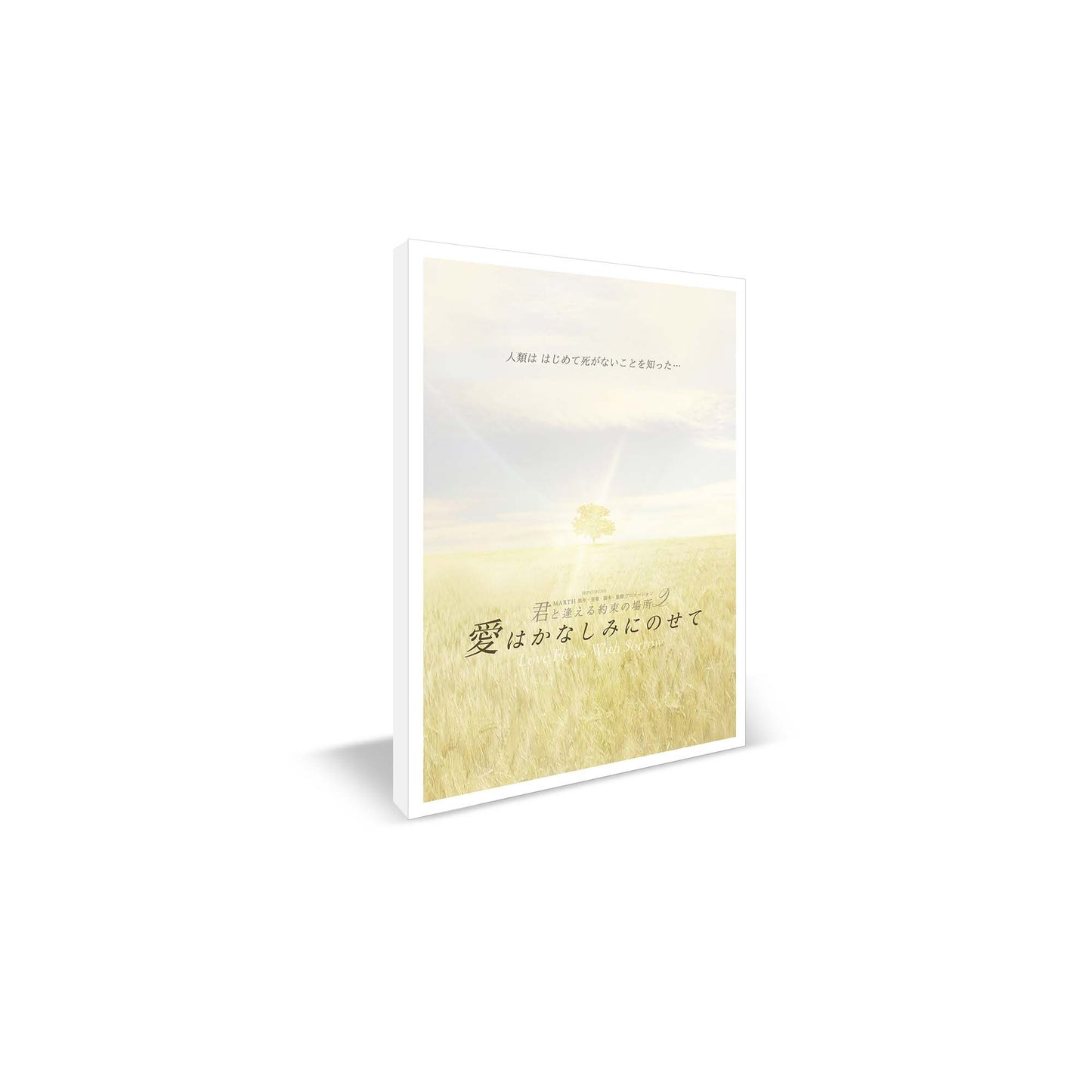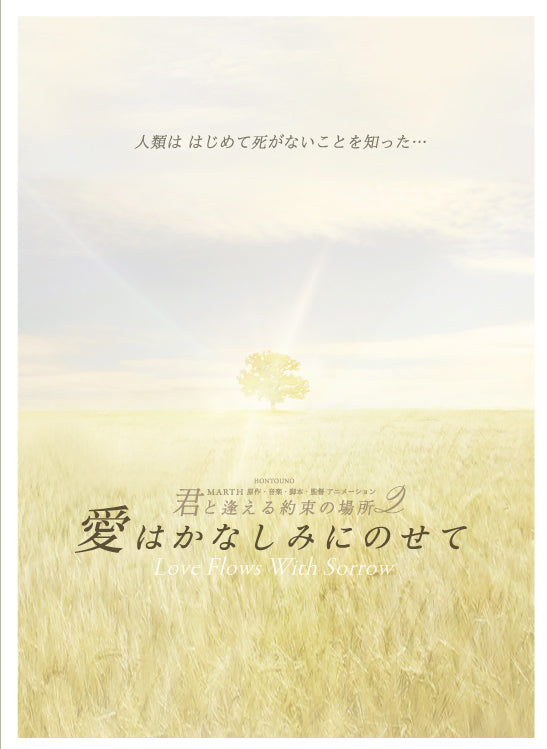 HEALING ANIMATION
A Letter From Isaiah -Will of Isaiah
Open to the public in 2022
The story of a people who fled and migrated more than 10,000 kilometers to create a harmonious nation amidst the conflicts of the Middle East 2,680 years ago shows the seemingly lost integrity of humanity colored by beauty...
In the context of the surprising, seemingly willful note written there, we catch a glimpse of what real human love is...
It contains a message and the thoughts and feelings of Isaiah Nagyid to his descendants and the thoughts of the ancient Hebrews that are important for their survival.
Official