Regular price
Sale price
$19.99 USD
Unit price
per
Sale
Sold out
The ancient Jewish people chose a way of life that did not fight and left for the eastern lands... For some reason, the national anthems of the countries where they were scattered are all in minor keys... The first installment of the "Road to the East" series, featuring 72 orchestral players and 48 chorus players, selecting a few pieces in minor keys from MARTH's works.
5Track/Disc 1: 60 min, Disc 2: 60 min
Disc 1
Disc 2
Share
View full details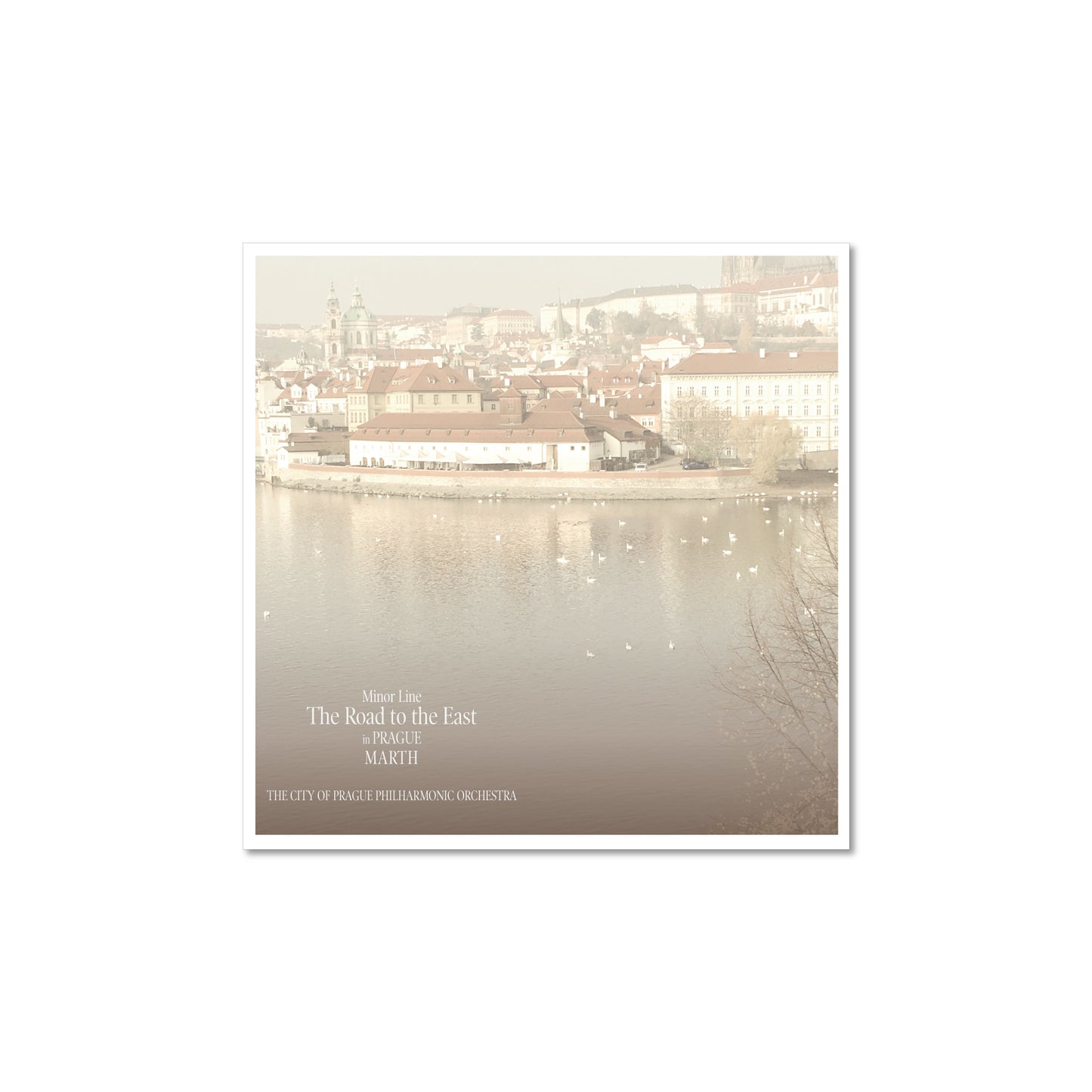 HEALING ANIMATION
A Letter From Isaiah -Will of Isaiah
Open to the public in 2022
The story of a people who fled and migrated more than 10,000 kilometers to create a harmonious nation amidst the conflicts of the Middle East 2,680 years ago shows the seemingly lost integrity of humanity colored by beauty...
In the context of the surprising, seemingly willful note written there, we catch a glimpse of what real human love is...
It contains a message and the thoughts and feelings of Isaiah Nagyid to his descendants and the thoughts of the ancient Hebrews that are important for their survival.
Official