Regular price
Sale price
$64.00 USD
Unit price
per
Sale
Sold out
At Czech Dvorak Hall 
Performed by 80 orchestras and 48 choruses of the Czech National Symphony Orchestra
Including the two songs "Love Flows With Sorrow" and "Eternal Love"
Animation played by various other musical instruments
A collection of soundtrack instrumentals in the play.
ce to meet you, played by 76 orchestras.
■CD Disc1: 57min / Disc2: 65min / Disc3: 70min

STAFF
Lyrics / Composition / Produce MARTH Performance Orchestra Czech National Symphony Orchestra / Piano Yayoi Kurebayashi / Harp Tomoyuki Asakawa / Cello Tomoki Iwanaga Violin Norihiro Tsuru / Flute KAAI / Liar Lyre Cosmos / Guitar Hiroshi Nagashima / Synthesizer Shinji Ebihara Orchestra Recording Czech Rudolfinum Dvorak Hall Czech Recording Engineer: Jan Kotzmann (CNSO) Recording & Mastering Engineer: Keiichi Ito (Kim Studio)
Share
View full details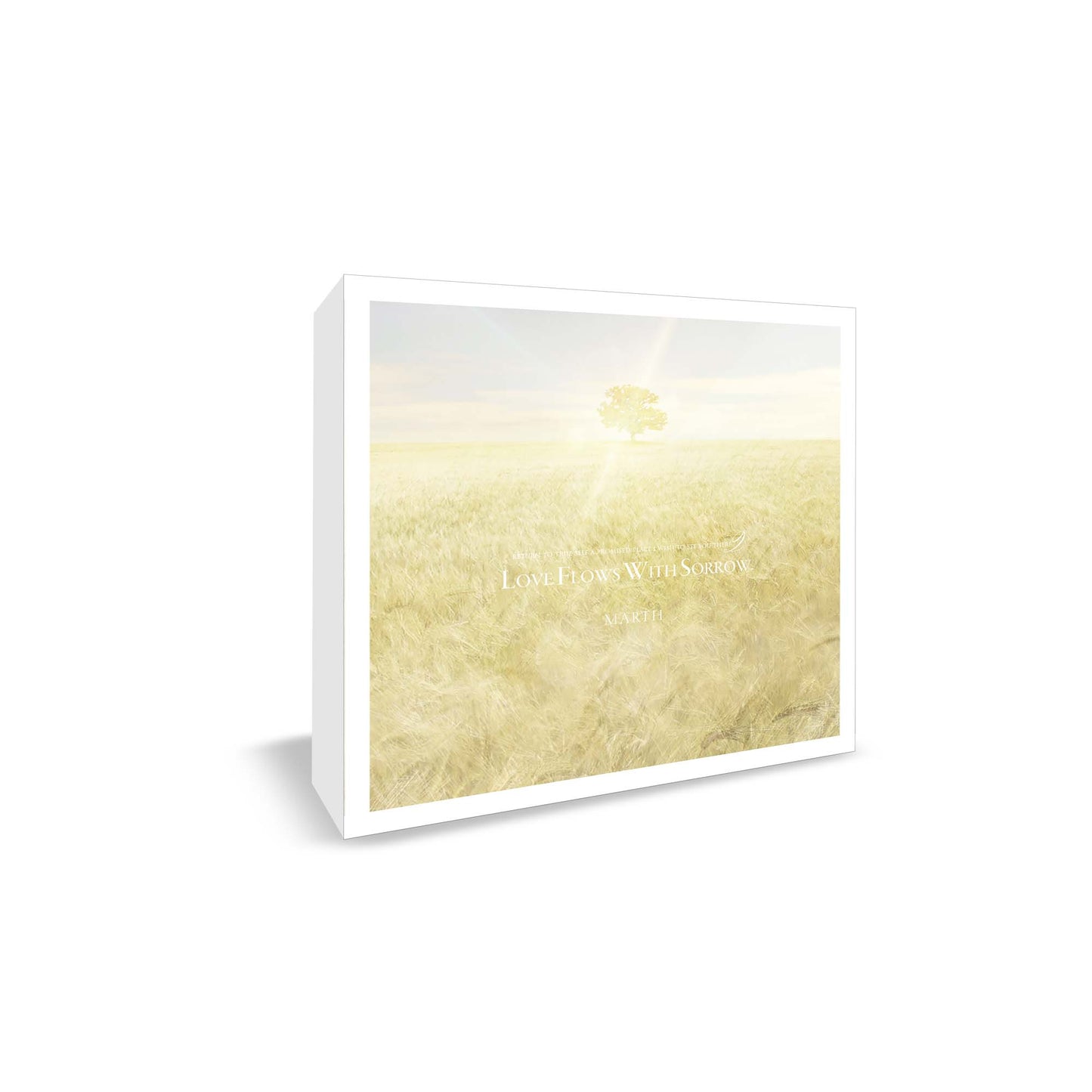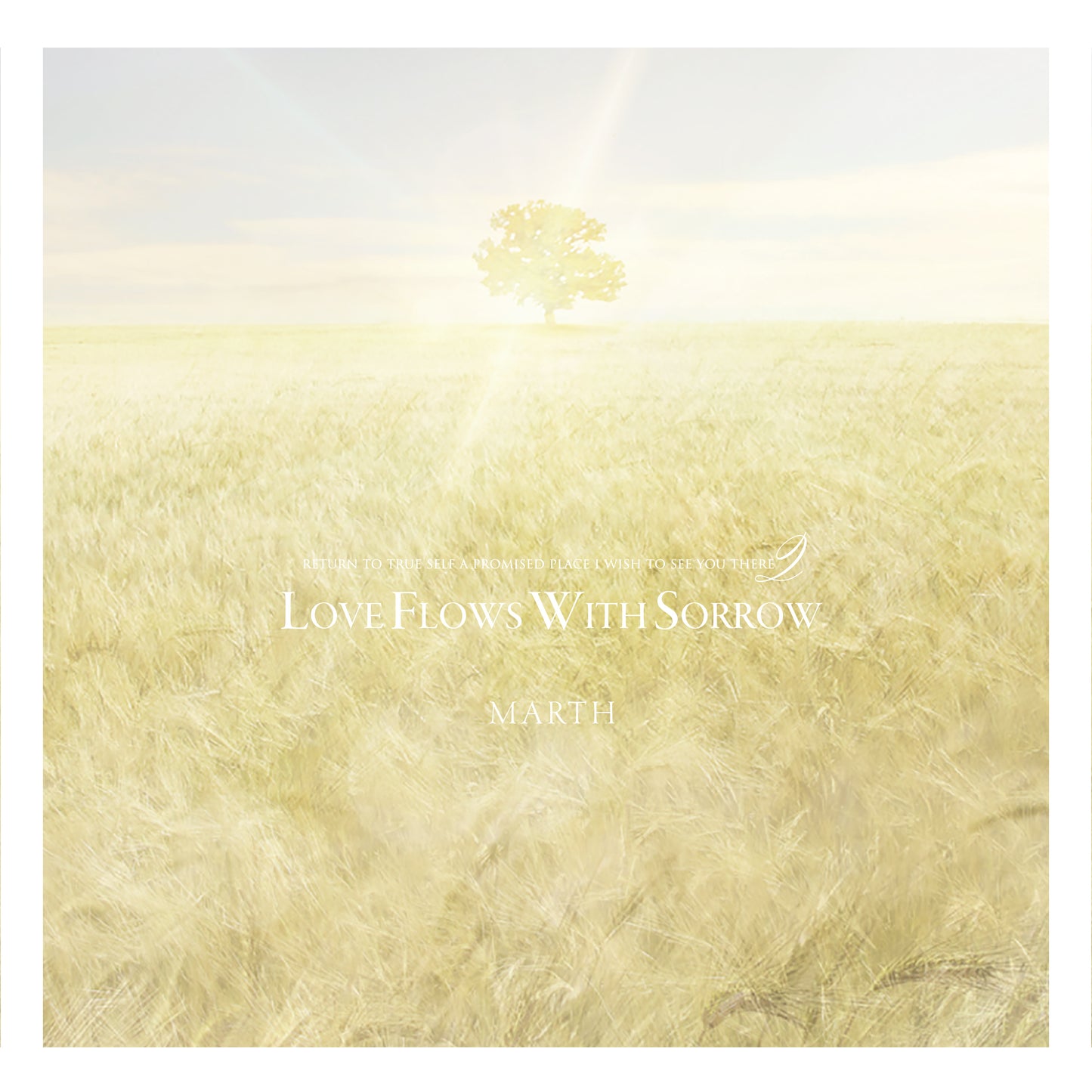 HEALING ANIMATION
A Letter From Isaiah -Will of Isaiah
Open to the public in 2022
The story of a people who fled and migrated more than 10,000 kilometers to create a harmonious nation amidst the conflicts of the Middle East 2,680 years ago shows the seemingly lost integrity of humanity colored by beauty...
In the context of the surprising, seemingly willful note written there, we catch a glimpse of what real human love is...
It contains a message and the thoughts and feelings of Isaiah Nagyid to his descendants and the thoughts of the ancient Hebrews that are important for their survival.
Official